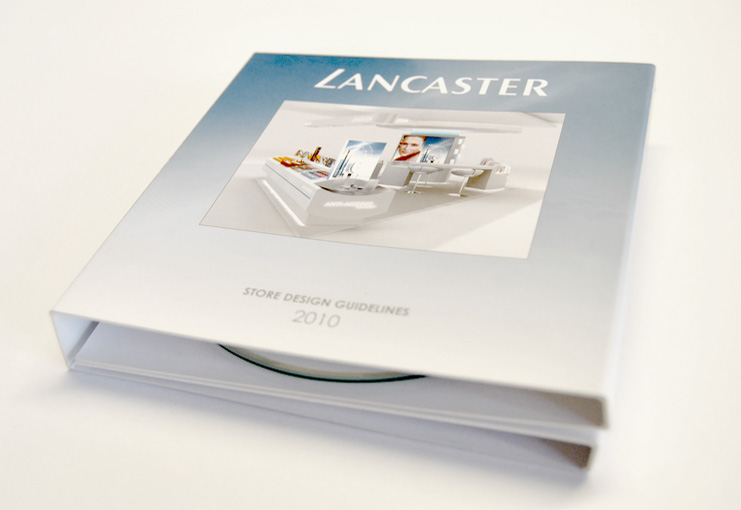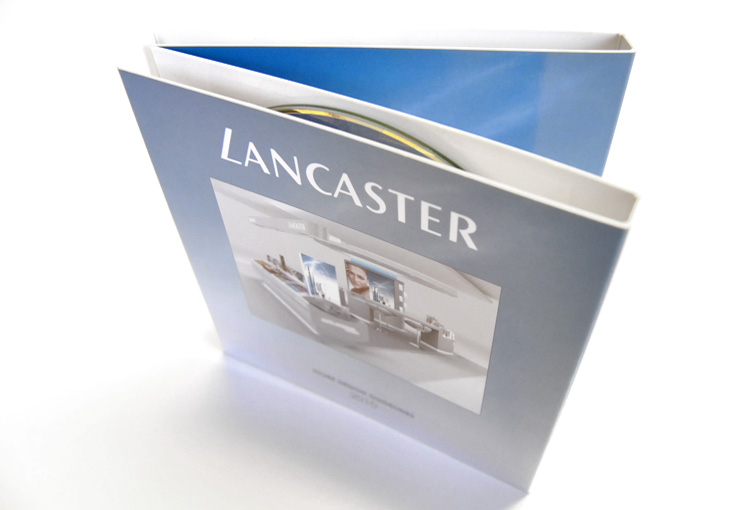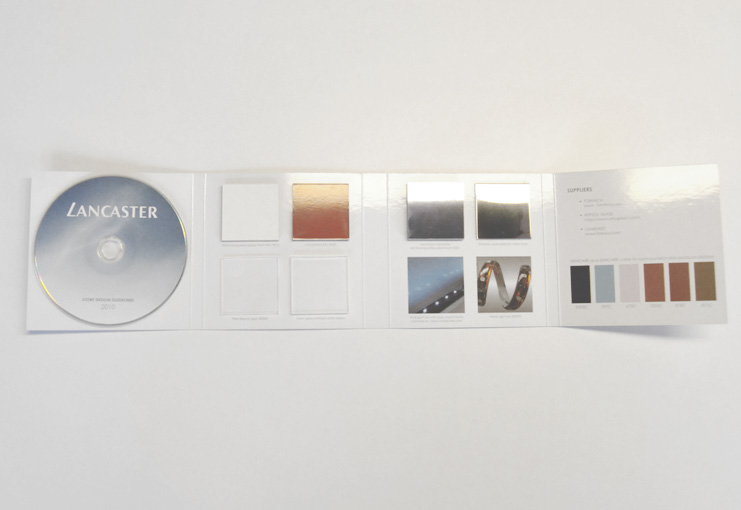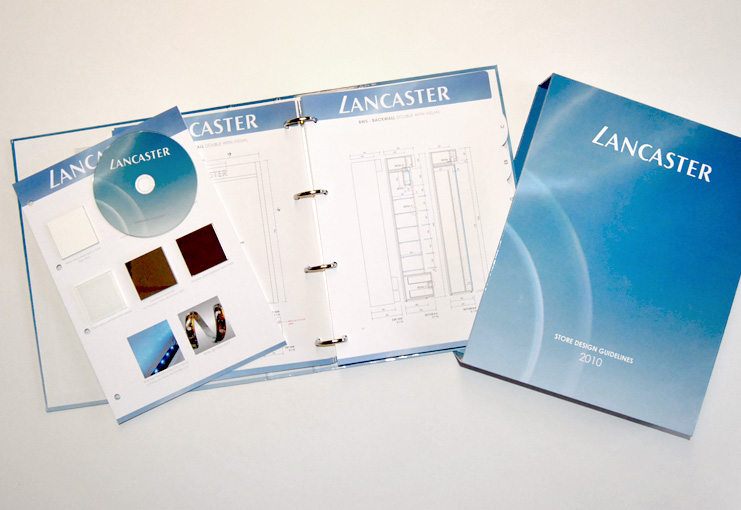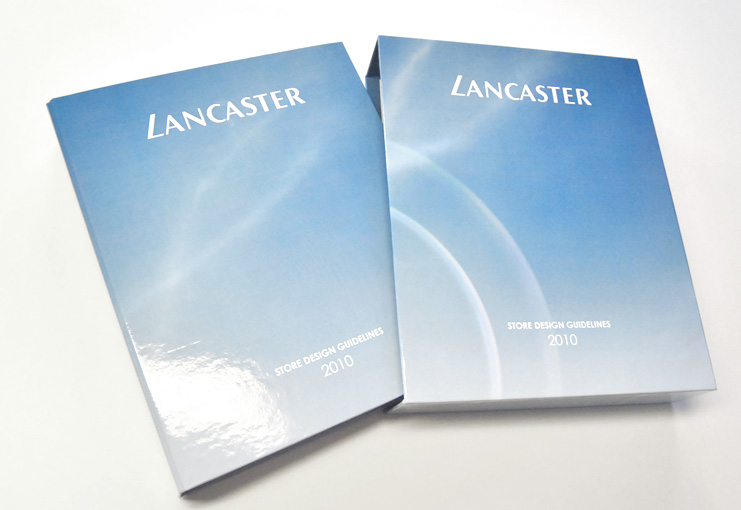 LANCASTER
Brand Concepts
Technicals Books
Having worked for the Lancaster brand in Spain for a number of years, Coty Paris invited us to tender a proposal for the creation of the new image of their international corporate furniture. After the presentation of several concepts, our proposal was chosen as the final design.
The complete series of furniture and accessories was created. The technical details for the manufacturing solutions and recommended materials were specified.
The merchandising guidelines, with planograms for each product range, were also required for this project. This work was carried out in conjunction with Coty's international agency in París.
Two versions of the book were produced: a complete and a summarised version.