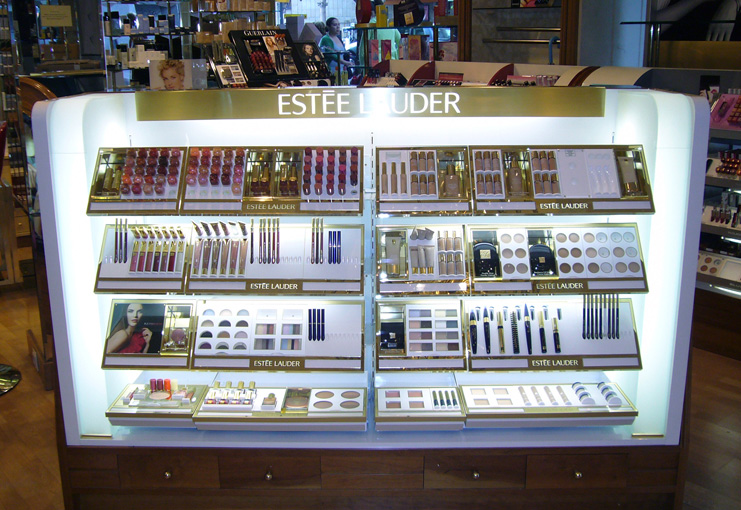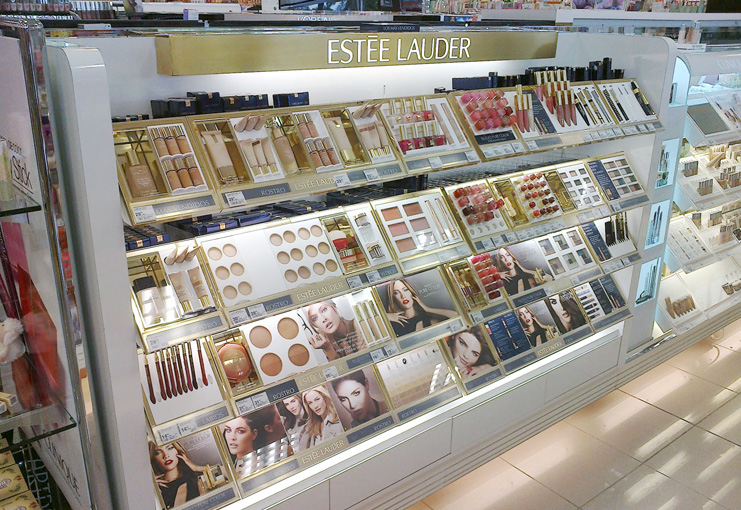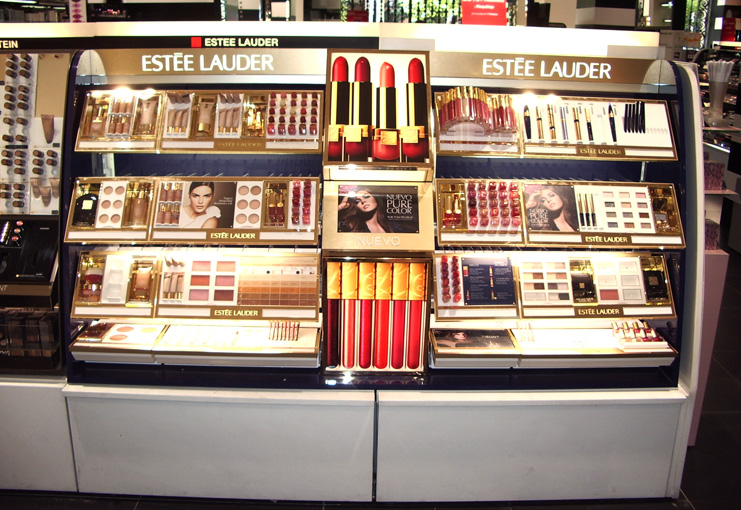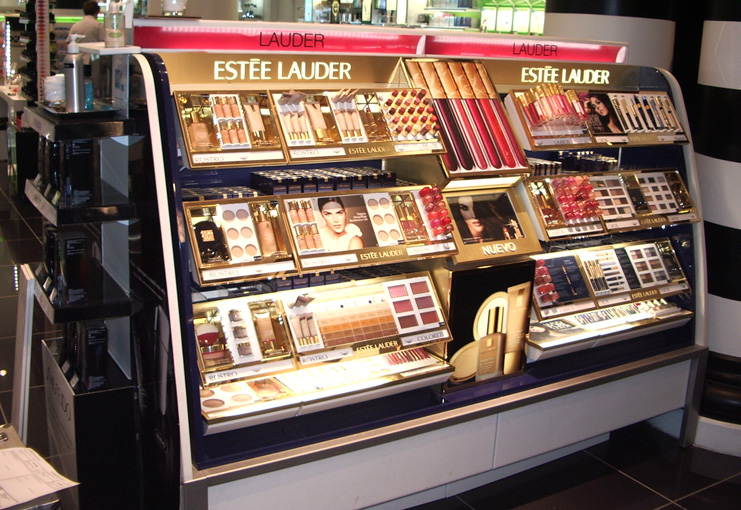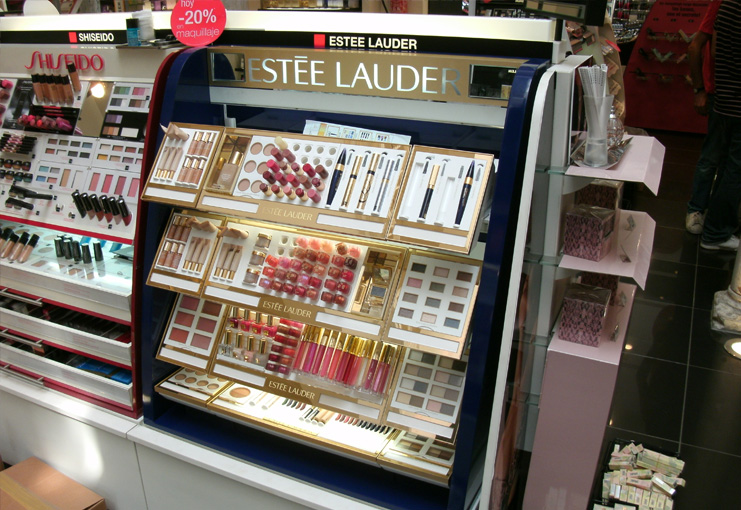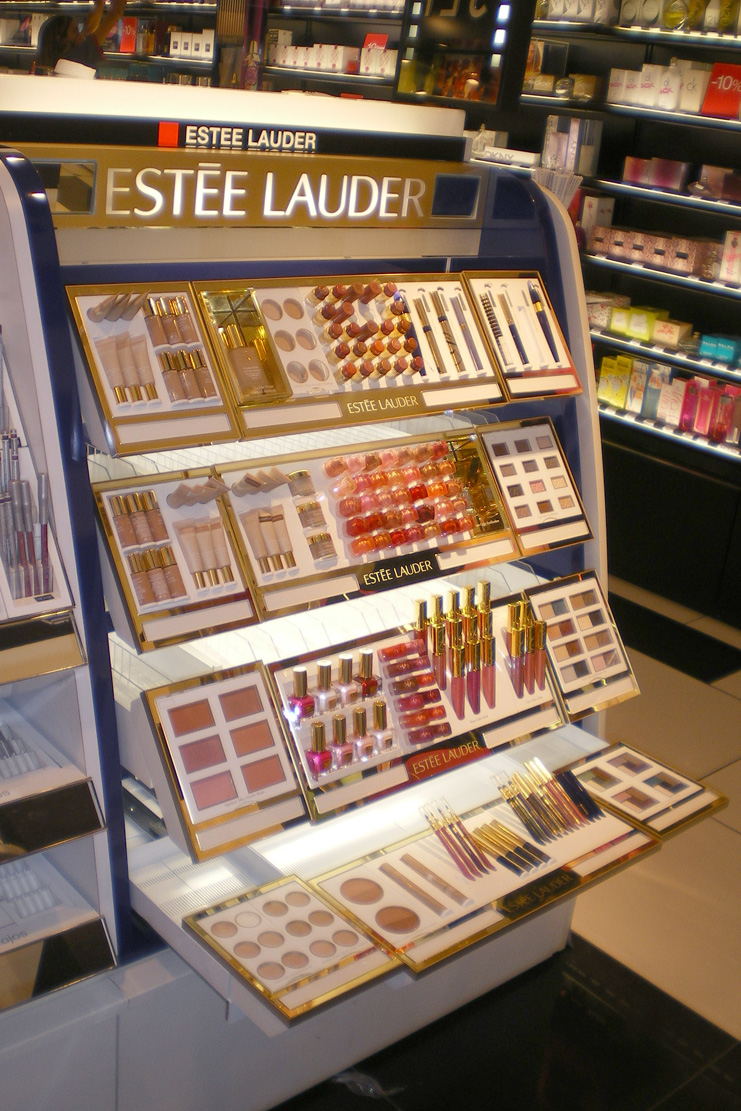 ESTÉE LAUDER
Open Sell
Gondola Perfumeries
The customer commissioned us to manufacture, manage and assemble different cosmetic and make up stands for several points of sale. These elements varied in shape and size depending on each shop's requirements, but the brand's design code was applied in each case.
After manufacturing the different furniture containers, they were prepared for the numerous elements of the stands. The product was placed according to the planogram supplied by the brand. Everything was packaged and left ready for installation.
The final part involved the removal of the existing furniture and the installation of the new piece.