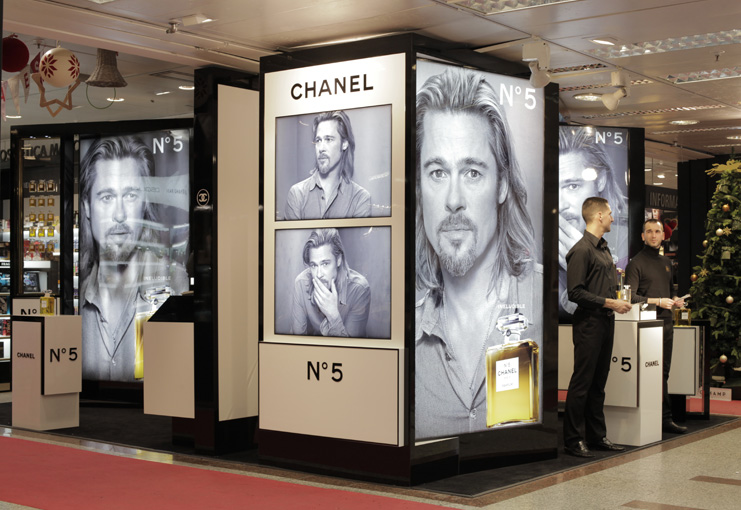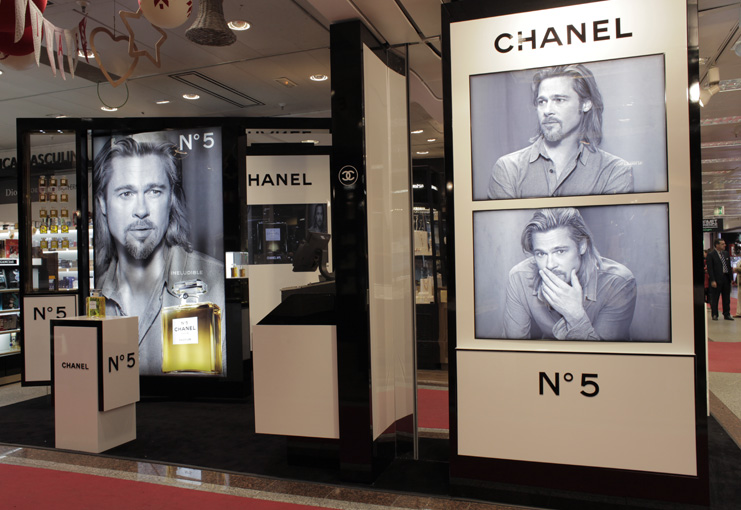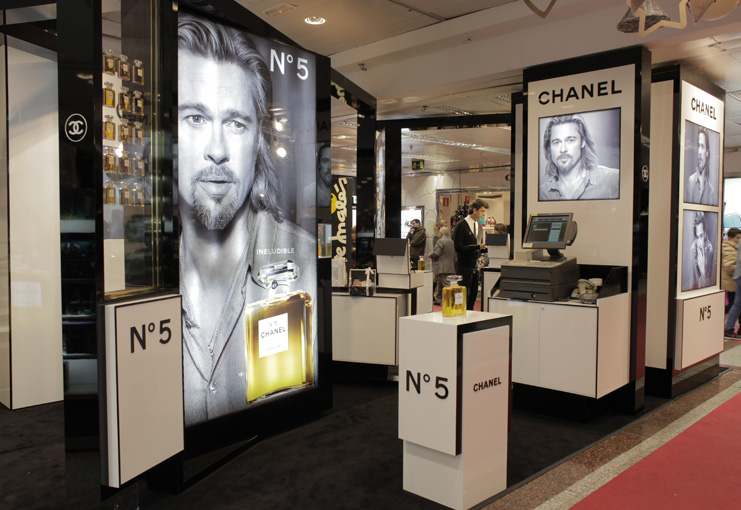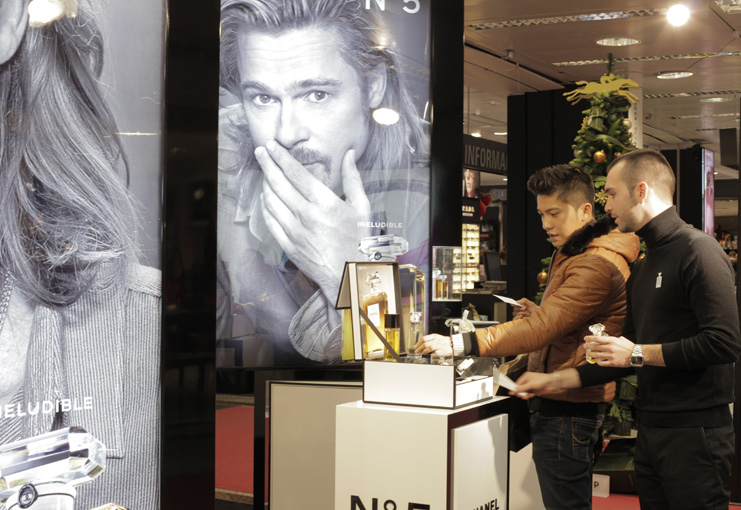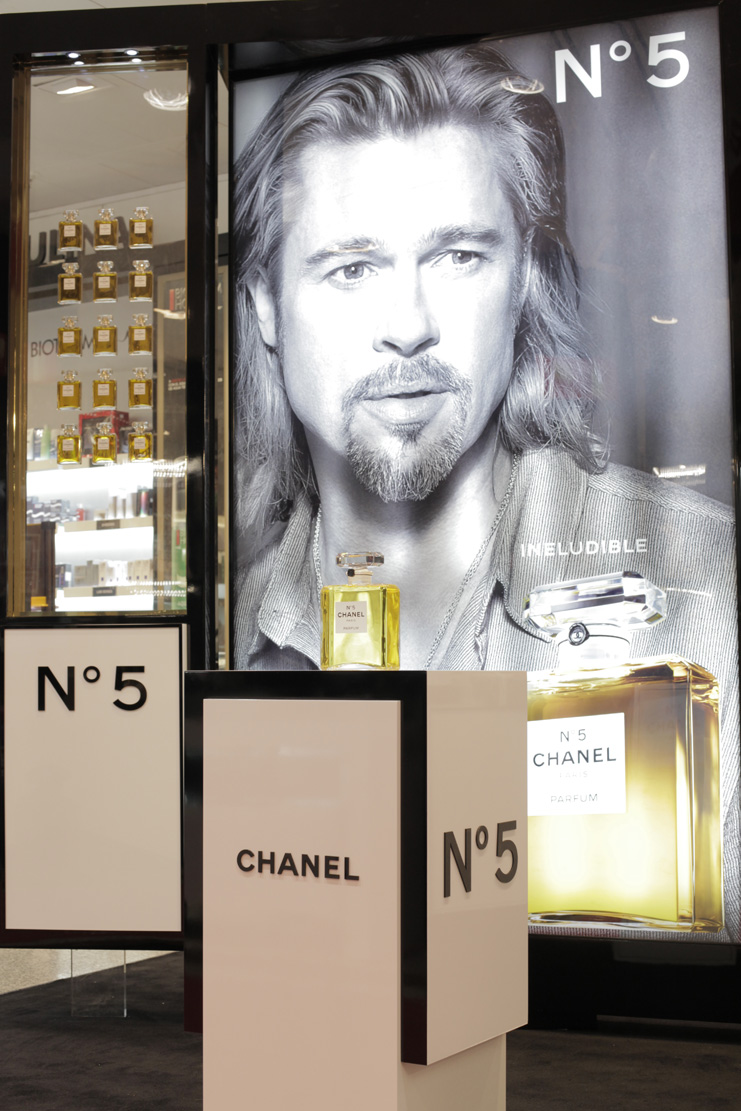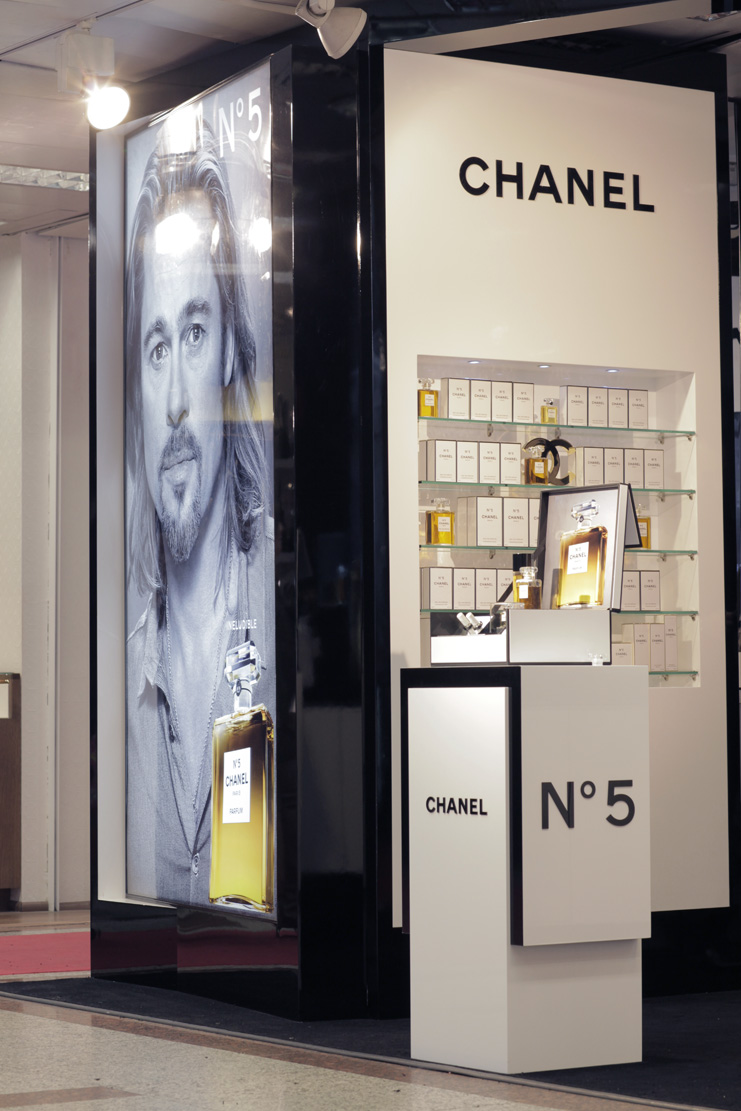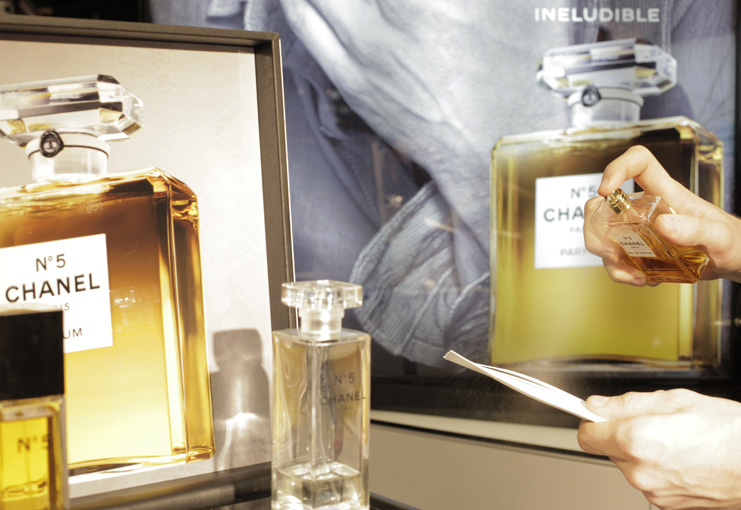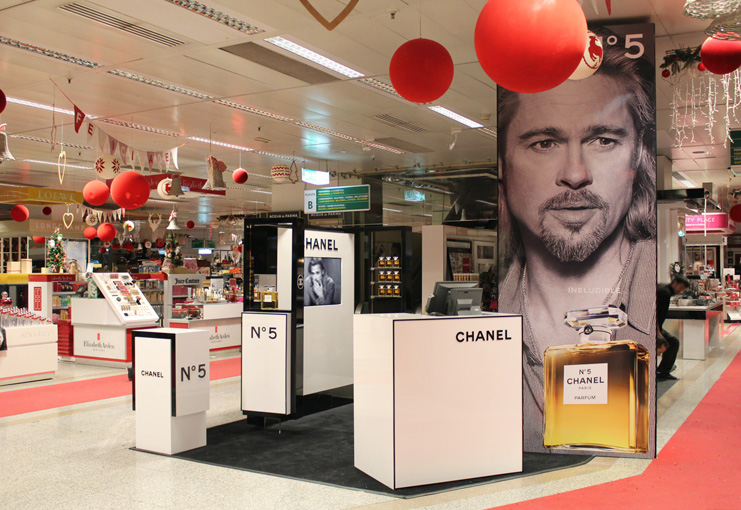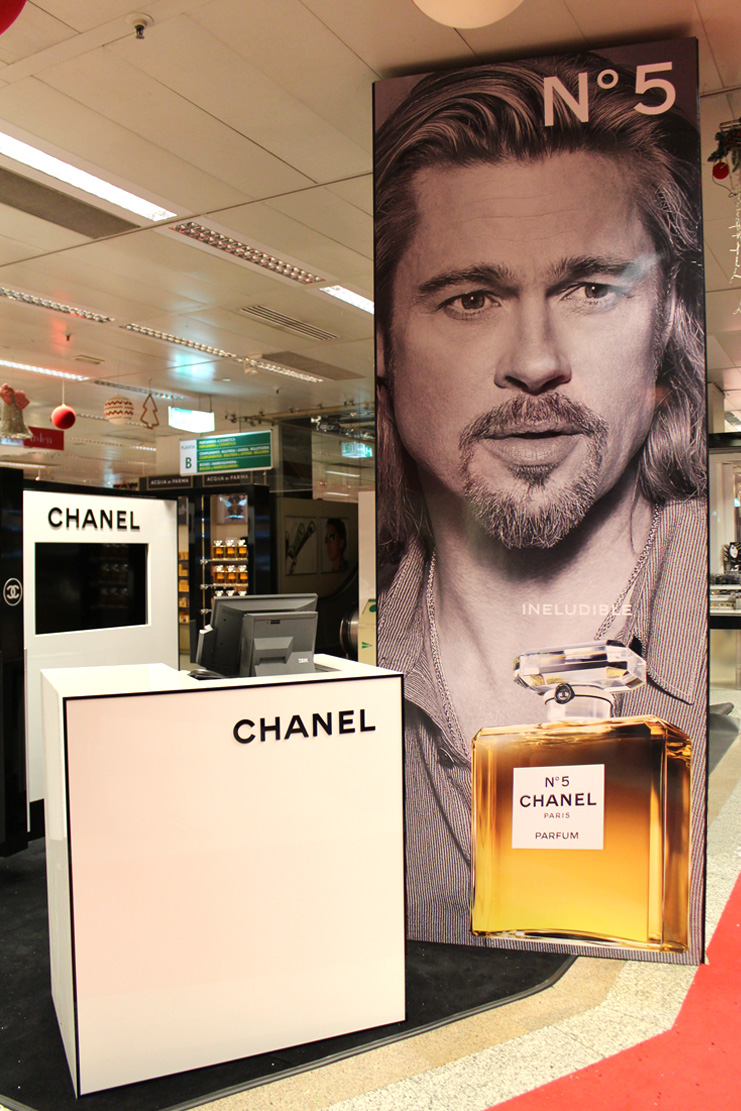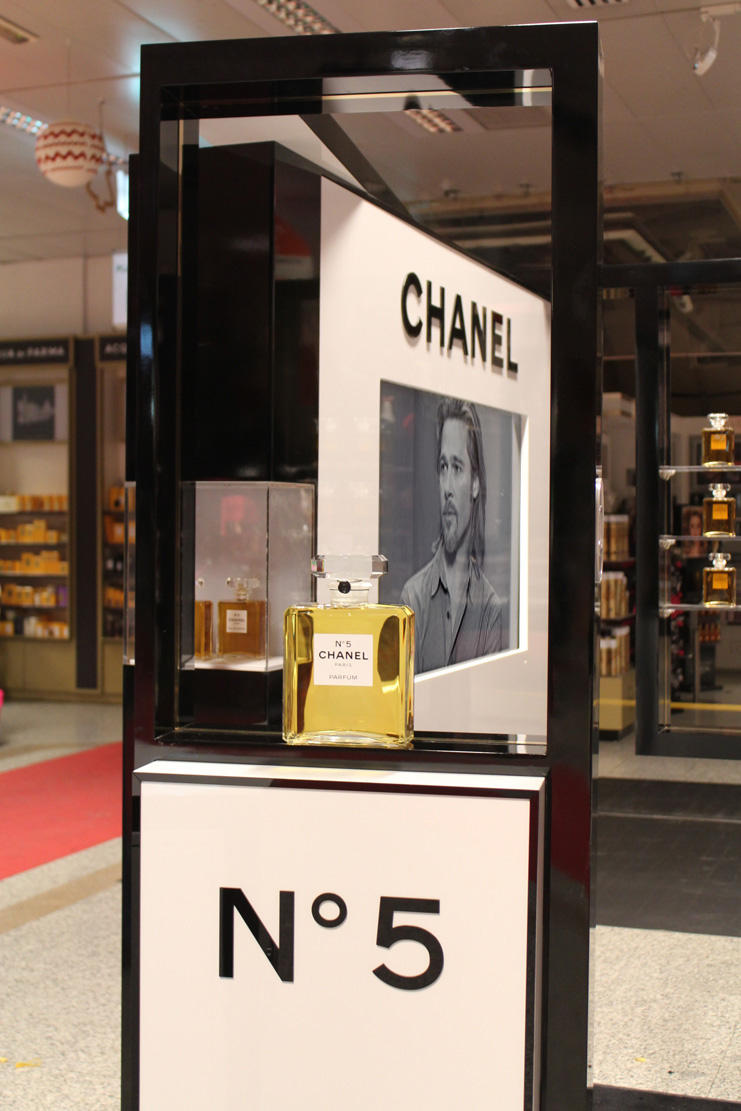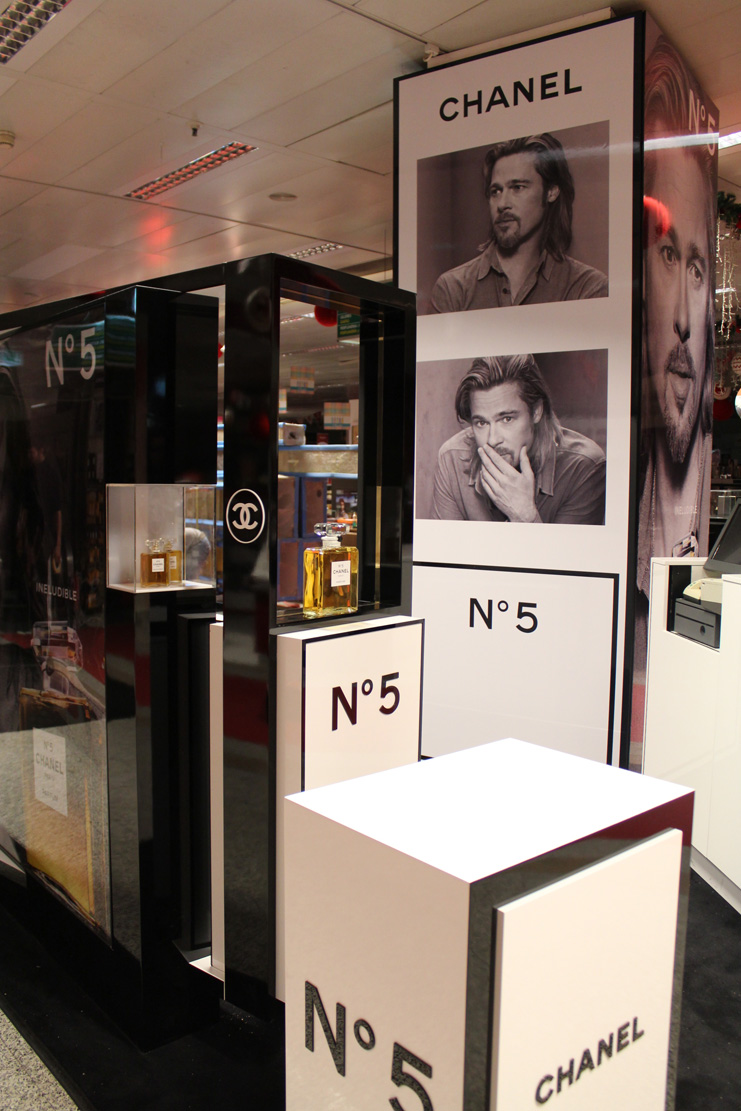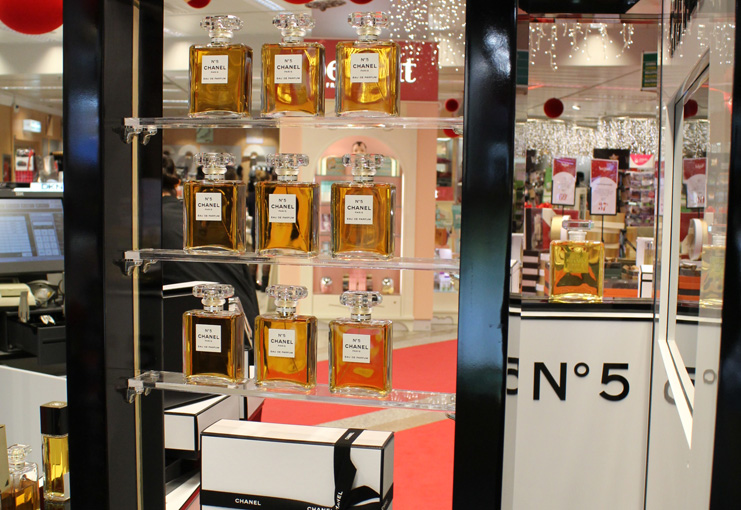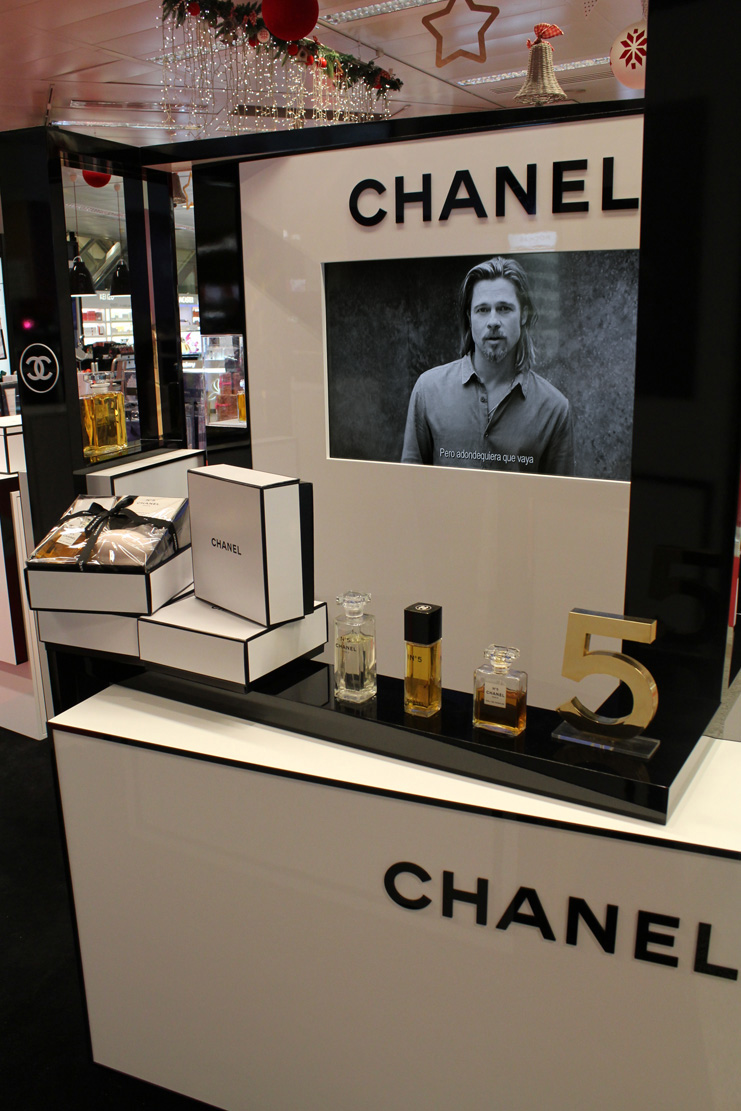 CHANEL
Promotional Chanel n.5
El Corte Inglés
Chanel commissioned us to design their main promotional spaces for the launch of their Nº5 Christmas campaign in Spain. Based on the image proposed by the brand, we designed a space for El Corte Inglés in both Castellana (Madrid) and Plaza Catalunya (Barcelona). The Chanel design department in Paris approved these proposals and the technical plans were then developed for the manufacture and installation of the spaces in the centers.
The brand visibility campaign also included 15 "outpost" spaces in various points of sale throughout Spain, such as high street shops or shopping centers. The elements for both spaces were manufactured at the same time.